"We Greece" is an independent community of people with common characteristics & values ​​but with a special love for cryptocurrencies.
''We Greece'' has been created by Greek Network Marketing professionals – with many years of experience in the field & corresponding trainings in Greece & abroad – making it a true mosaic of knowledge on cryptocurrencies, an inspirational & creative carrier.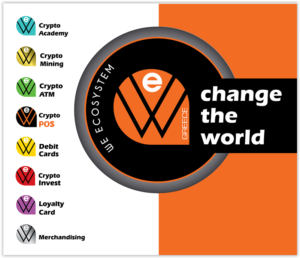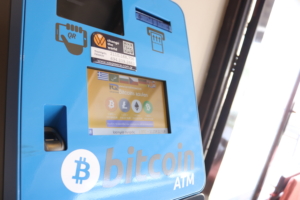 Furthermore, evolution, innovation, support & dynamism are the words that best represent the way we think & work of "We Greece" & are the main axis of its business.
In addition, the main mission of "We Greece" is to educate and teach ordinary, everyday people about cryptocurrencies, regardless of their social background, educational background or prior work experience.
Our goal is the personal & professional success of everyone – through the team spirit & uninterrupted support of "We Greece".
In conclusion, the operation of "We Greece" Crypto – Academy, the organization of high-quality webinars, offline seminars & trainings, the provision of useful marketing & marketing tools as well as the specific, clear direction our new Independent Distributors are taking the way to financial independence of all.
After all, the common belief of our "We Greece" Community is that everyone can achieve what he or she has been aiming for, as long as priority is given to KNOWLEDGE & TRAINING!