Successful participants in Crypto-Academy
Positive reviews of Crypto-Academy
Expressing interest in Crypto – Academy
Of the participants recommended Crypto – Academy
They said about ''We Greece''…
''I attended the 1st Educational Level of "We Greece" Crypto - Academy on 21-10-2018 in Kalamata. I didn't have any special previous experience with cryptocurrencies, but only a small and general knowledge about their existence. The Crypto - Academy contributed to gain essential knowledge of creation, utility and cryptos' function. The presentation of the Academy's Crypto - Trainers, was absolutely understandable, rich in information and excellent. The location of the Crypto – Academy was excellent and made even easier the monitoring of the Crypto - Academy. I believe "We Greece" Crypto – Academy is the best way to find out what Cryptos needs and for such reason I highly recommend it to anyone who is interested in the world of cryptocurrencies!
Nancy Dimopoulou – 46 years old – Kalamata – Lawyer of the Supreme Court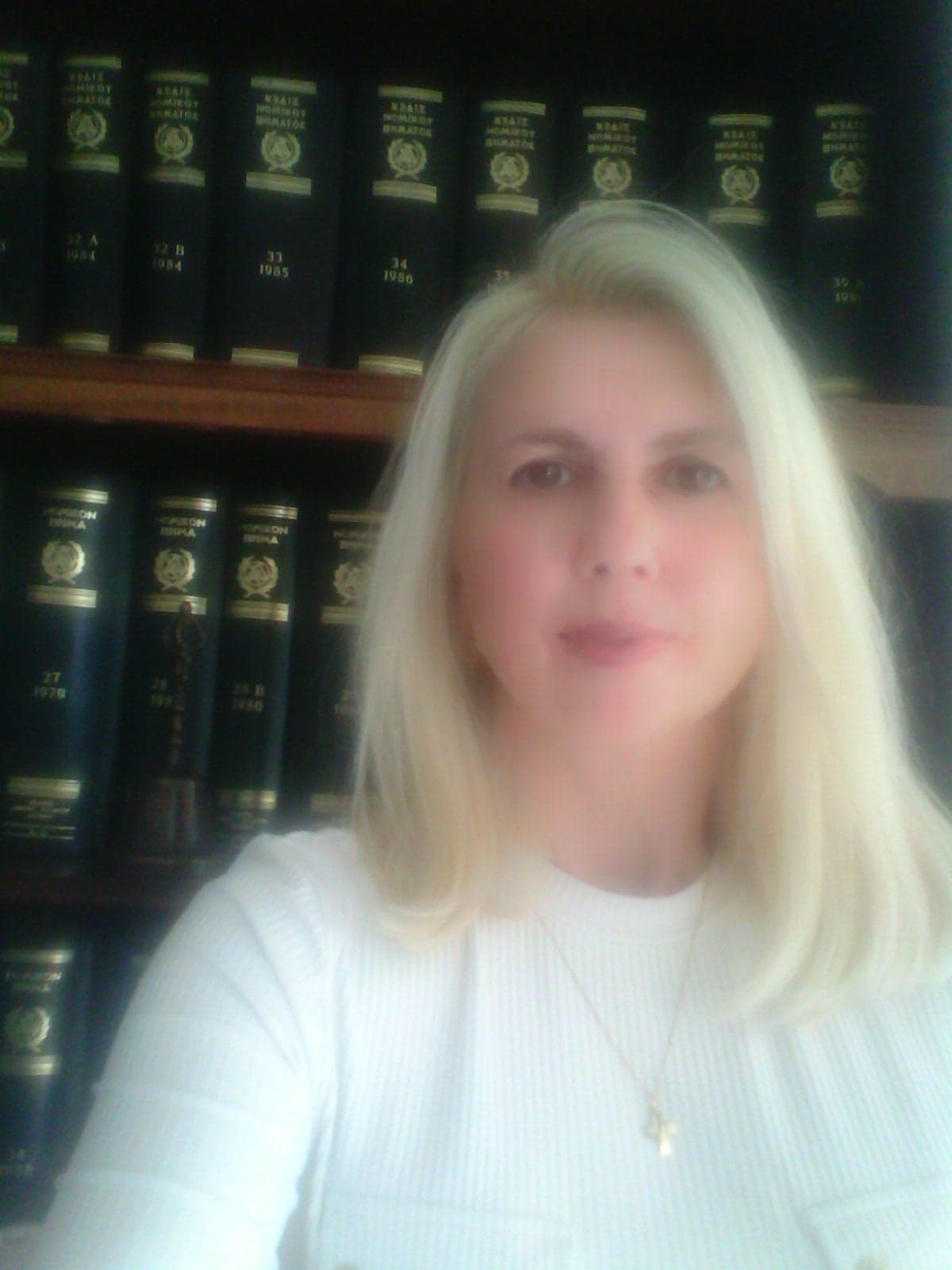 I attended the 1st Crypt Training Academy - July 1st, 2018. I am a resident of Attica and work as a Maritime Agent. Three months before I attended Crypto - Academy I had started gathering information and watching the developments in the Digital Economy via the Internet. The truth is that Crypto - Academy of '' We Greece '' has helped me on 3 levels: to acquire - initially - new knowledge and information about Digital Coins, to solve my own cryptocurrency queries and as a result of putting in my head the information I already had! Therefore, I would highly recommend Cryptos - 'We Greece' Academy! It is very important before anyone decides to get involved in the Digital Economy, to 'sacrifice' a little of their time to get information and get to know it better.
Polycarpos Michalakis – 37 years old – Athens – Nautical Agent
Crypto Academy student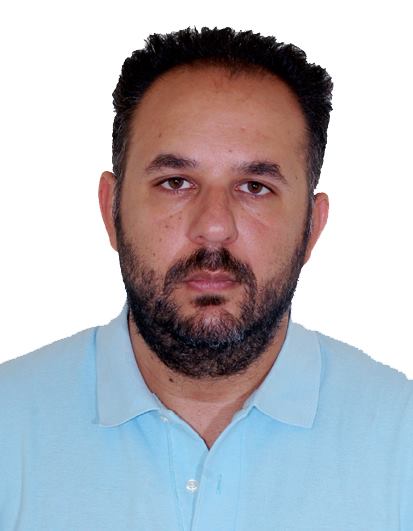 I am a resident of Galatsi and participated in 1st Cryptos - Academy of '' We Greece '' and 1st Training Level on 10th June 2018. Although 15 years accountant in the profession I had no previous experience with digital currencies ... However, Cryptos - The academy has helped me a lot to unravel the cleverness that leads to the fascinating world of cryptocurrencies and I want to know more and more about them. The Crypto-Academy I attended and the Rapporteur were quite understanding and interactive, so that all participants understood in practice the knowledge we received. I also clearly recommend it to anyone who has not yet watched it!
ΝΙΚΟΛΑΟΣ ΣΕΒΑΣΤΟΣ – 42 ΕΤΩΝ – ΑΘΗΝΑ (Λογιστής)
Founder LaStudio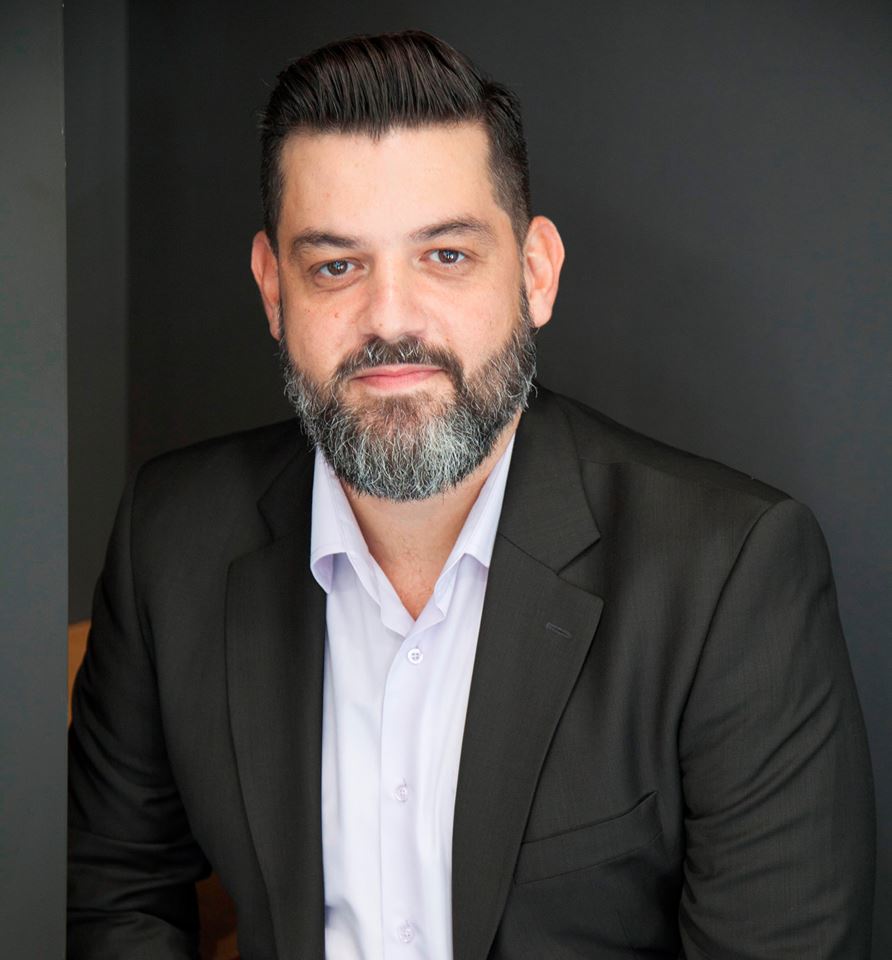 ''I work as an employee; I am a resident of Galatsi - Athens and I attended the Crypto - Academy of ''We Greece" in September 2018 for the 1st time. Although I had no experience within the world of cryptocurrencies, I received there very important information that helped me understand the world of Digital Economy. Worth telling, it was that the Crypto - Trainer of the Academy was easy to understand! Undoubtedly - therefore - I would recommend to any friend of mine the attendance of such a Crypto - Academy. It's a door to the near future!''
Efstathia Kouloudi – 34 years old – Athens – Employee
Steak Master Chef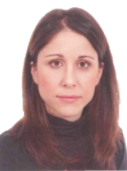 ''On June 10, 2018, I was delighted to take part in the 1st Educational Level of ''We Greece'' Crypto - Academy. I work as a civil employee, I live in Oropos - Athens and my experience with cryptocurrencies - up until then - was inadequate at least and that was also one of the reasons I wanted to join Crypto - Academy, as more and more publications were coming up, in the trend of cryptocurrencies. I can say that the Crypto - Academy of ''We Greece'' has helped me a lot in understanding the world of cryptocurrencies and innovative blockchain technology in a very clear and complete way! For this reason, I encourage and recommend anyone who wants to quickly and responsibly learn about the basics of cryptocurrencies to participate in the next ''We Greece'' Crypto - Academy!''
Giannis Kapetanios – 38 Years Old – Oropos – Employee
Founder LaStudio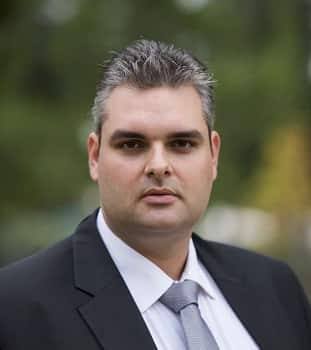 Until June 10th, 2018 when I participated in the 1st Training Course of '' We Greece '' Crypto - Academy I had little experience with Digital Coins even though I am a tourist in the tourism industry and I come into contact daily with many people in Chania where I live . My participation in Crypto - Academy of "We Greece" has helped me a lot in enriching my knowledge of Digital Coins and 'Blockchain' technology, learning what their benefits are, how to distinguish if a Digital Currency is real or not and a lot of other useful information! At the same time, I made some very good acquaintances who I believe will help me to evolve into the magical world of Digital Coins. I highly recommend anyone to attend the "We Greece" Crypto Academy as the main job smooth in order to acquire all this knowledge you need about Digital currencies and how they work
Iosif Vatsakis – 53 years old – Chania Crete -Tourist Services
CEO DELL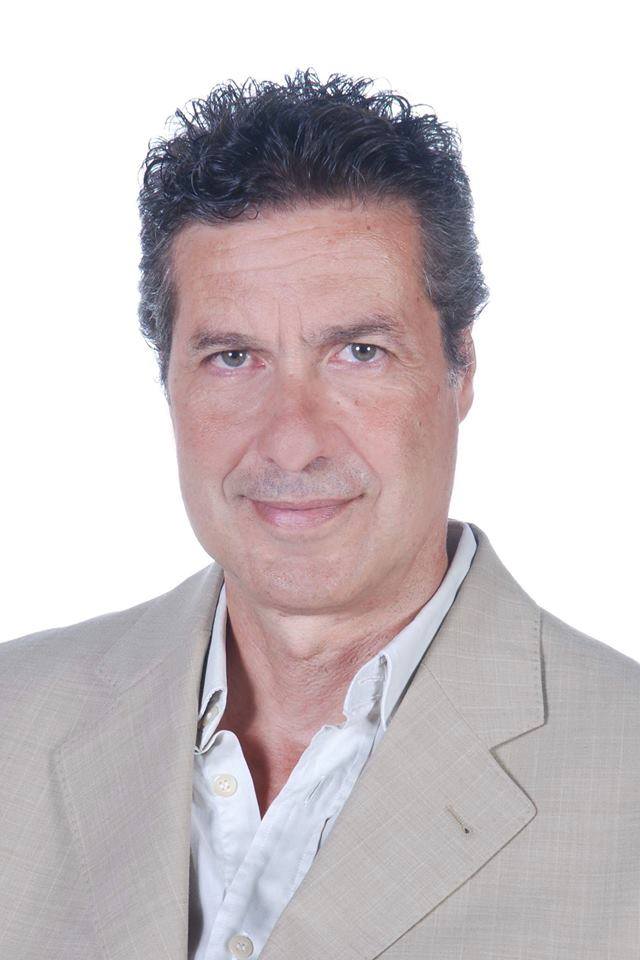 ''I am one of the lucky ones for attending the 1st Cryptocurrency Crypto - Academy of 'We Greece'' in June 2018! I work as a graphic designer in Thessaloniki and my cryptocurrency experience began in early 2018. The Crypto - Academy of ''We Greece'' gave me the opportunity to combine pieces of scattered information from many different sources that I had collected and to create a view of how I want to get into the innovative world of cryptocurrencies. Although it was the 1st ''We Greece'' Crypto - Academy, it was a great presentation, I can admit to! I would therefore recommend it, as the economy has advanced to this level. So, I think it's important that ''We Greece'' keeps all of us updated on cryptocurrencies so we can avoid bad things!''
Elli Paschoula – 32 years old – Veria – Graphic Designer
Sea Master Chef
''I was able to attend the 1st Level of ''We Greece'' Crypto - Academy in June 2018. Initially, all this information and knowledge I received seemed as a mountain to me, as I had no prior experience about cryptos because I'm a farmer. Then, often watching Live Webinars of ''We Greece'', I began to get used to it. Now, I can understand much better how the cryptocurrency world works. I am looking forward to the 2nd Level of '' We Greece '' Crypto Academy to find out more about cryptos issues. The Crypto – Trainers of ''We Greece'' have endless energy, experience and the knowledge which is needed! I would highly recommend everyone to attend a Crypto - Academy of '' We Greece '' in order to get the knowledge he needs! Knowledge is the power we need!''
Nikolaos Markogiannakis – 60 years old – Chania Crete – Farmer
Founder LaStudio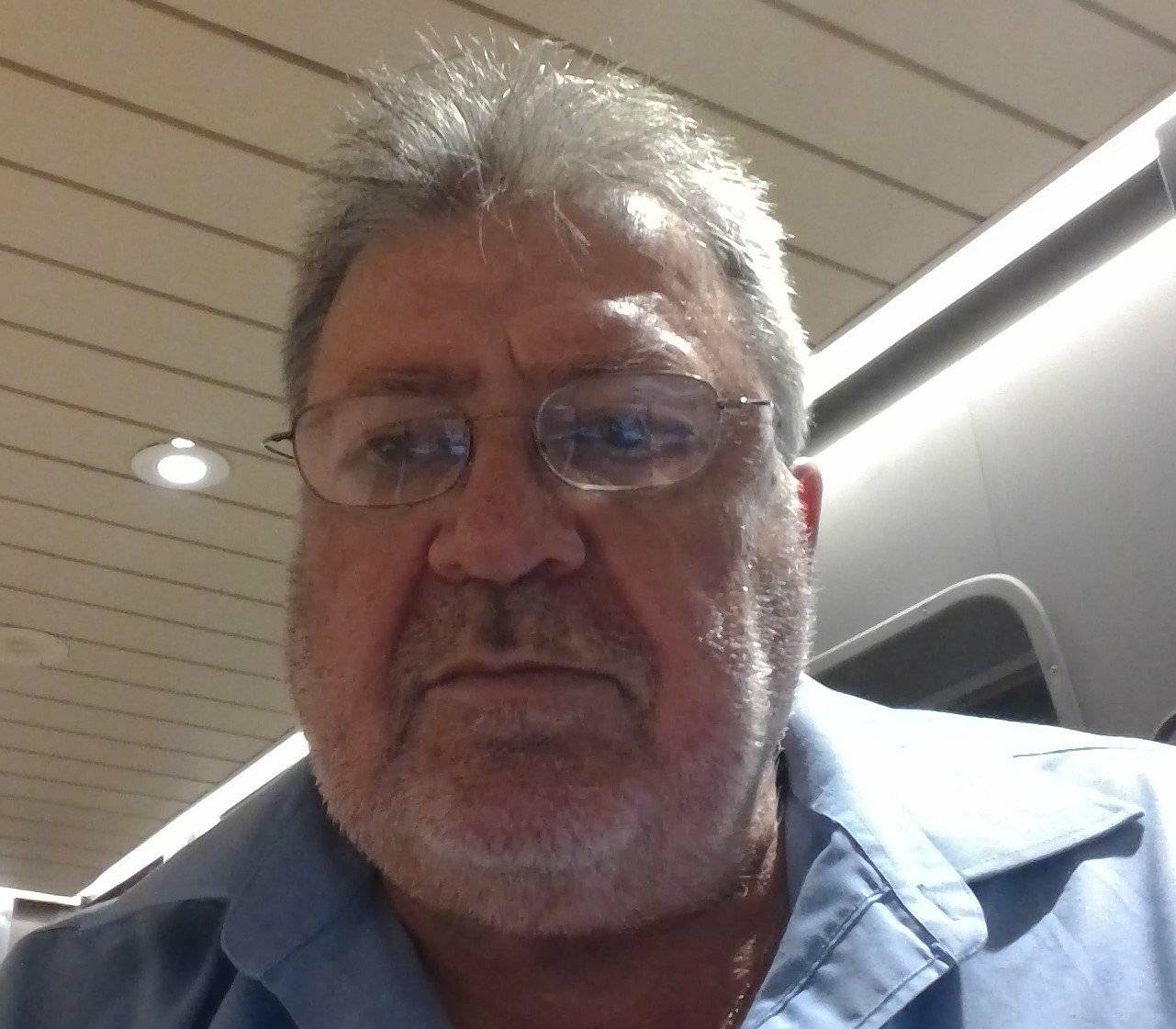 ''Although I knew about cryptocurrencies, I had the opportunity to attend Level 1 of ''We Greece'' Crypto - Academy on January 20, 2019 in Athens. As I have been active in cryptos for about 2 years, I have not learned anything new that I didn't know. But for someone who is attending the Crypto - Academy of ''We Greece'' for the first time, I can say 100% that it is informative. This is because the material is really full, and you have the opportunity to learn so much! The presentation from the Trainers is very good and professional. I would recommend it to a friend of mine!''
Petros Giannelis – 45 years old – Freelancer – Thessaloniki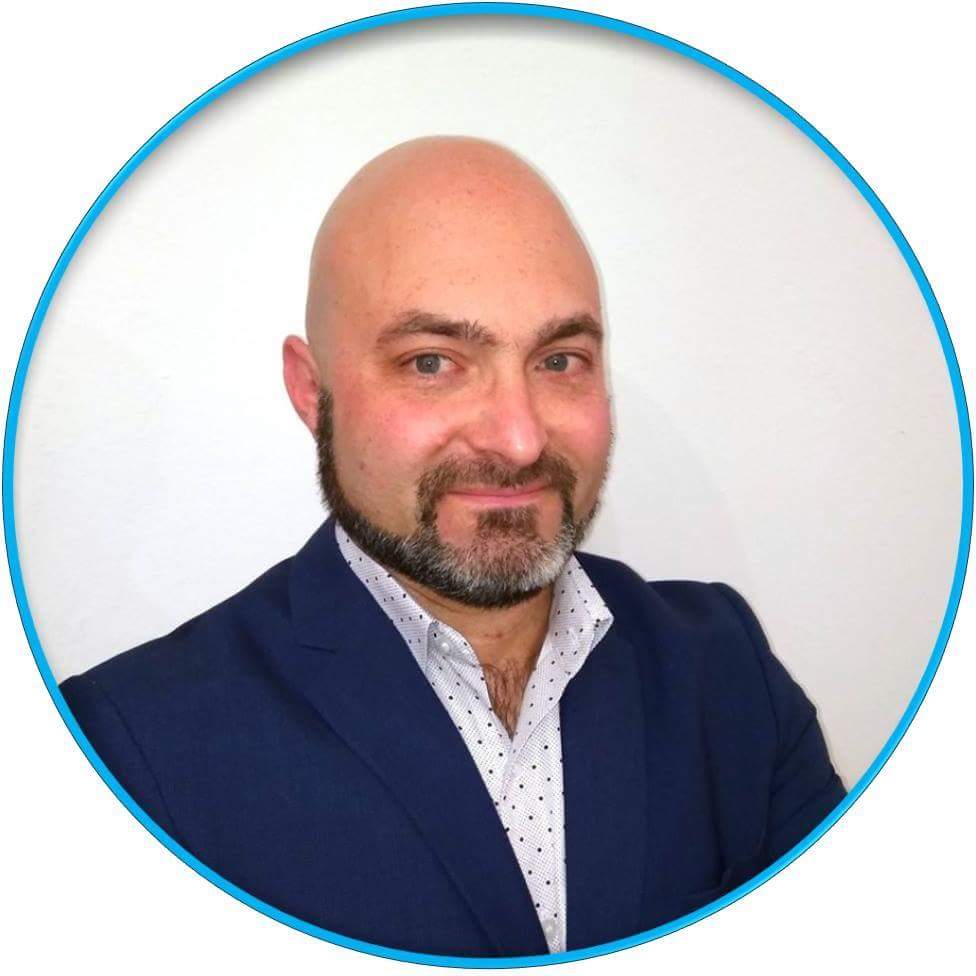 ''I have attended both ''We Greece'' Crypto - Academy Educational Levels held in Athens. Level 1 on December 16, 2018 and Level 2 on February 10, 2019. Thanks to my experience in businesses, the Crypto - Academy has helped me a lot to better understand all the information that I received from both Educational Levels. This was supported of course very much of both the Crypto - Academies and the highly trained Crypto - Trainers! As a result, I highly recommend it to anyone who really wants to learn all the necessary info about cryptos!''
Christos Kreouzis – 44 years old – Athens – Investment Adviser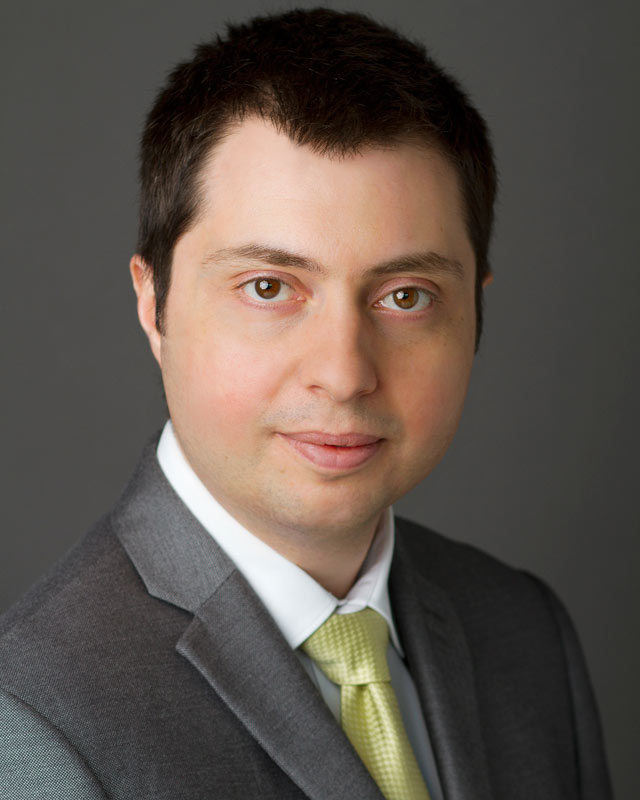 ''I attended the 1st Educational Level of ''We Greece'' Crypto-Academy in Athens on January 20, 2019, as I had some information on cryptocurrencies. But I wanted to enrich my knowledge and that is why I applied to join the Crypto - Academy. The organization, the information - as well as the presentation of Crypto - Academy - were very good and I can say that what I heard from helped me to get a comprehensive view of cryptocurrencies. I recommend it without a second thought to anyone who wants to have a complete view of this trend of our time!''
Giannis Panagiotakis – 65 years old – Bussinesman – Heraklion Crete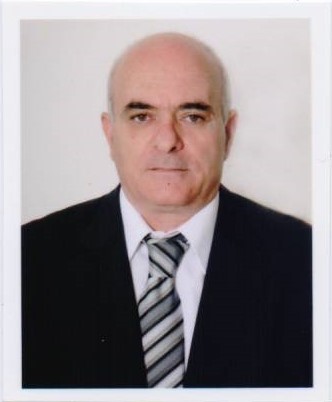 ''I had the opportunity to attend Level 1 of ''We Greece'' Crypto - Academy in December 2018. Although I have prior knowledge in the digital economy and cryptocurrencies, I can say that Crypto - Academy has been quite helpful in understanding and explaining the basics industry principles. The material provided as well as the presentation of the Crypto - Trainers played an important role in this, and features of the Crypto - Academy which I evaluate positively. I would happily recommend attending the Crypto - Academy to anyone interested, as I think it will help him a lot, just like me.''
GIORGOS ROUSSIS – Age 42 – Athens – (Entrepreneur)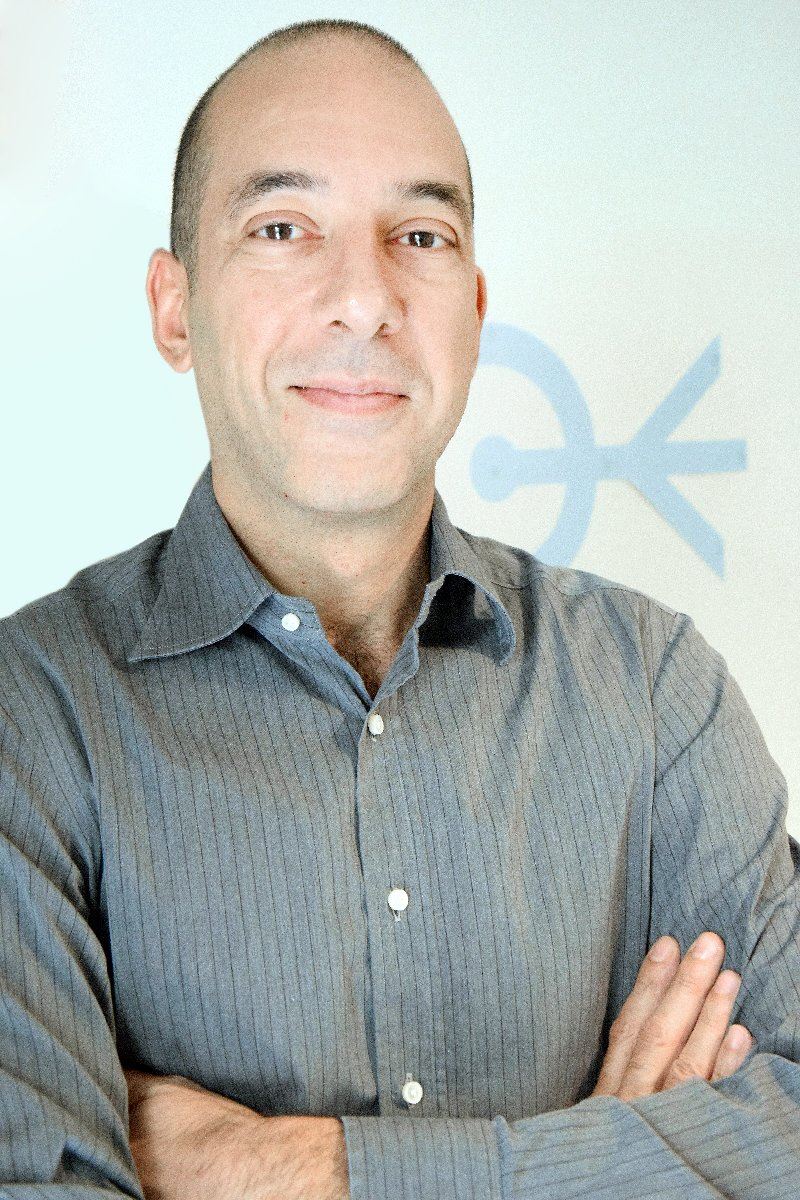 The correlation of crypto assets with traditional assets, such as…
Elon Musk and Jeff Bezos have been at the top…
A multimillion-dollar Bitcoin wallet has just come out of its…
The Bank of England will need the assistance of the…