Crypto-ATMs are validated as the most important "bridge" from conventional economy to cryptocurrencies.
Moreover – through the Crypto-ATMs – our banknotes can be exchanged with cryptocurrencies & vice versa!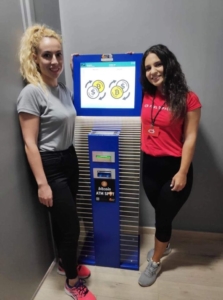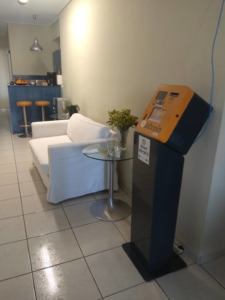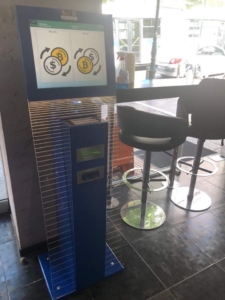 Undoubtedly, in "We Greece" we are aiming to have the best possible service for our Independent Distributors & their easy – going landing to the world of cryptocurrencies.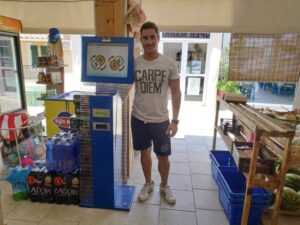 Looking to the future with a strong vision and a clear strategy, ''We Greece'' has already partnered with one of the largest European manufacturer and providers of Bitcoin ATMs, providing at the same time financial benefits for both the businessmen and those who recommend these specific businesses.
To find out more about Crypto ATMs' innovative business and rewards' plan click on the button below