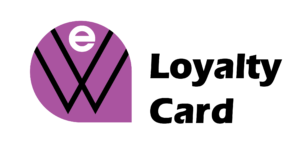 A new Market Community – a Greek idea that was created to offer important solutions to small and medium-sized businesses & ordinary consumers.
In particular, this new Market Community is a global V.I.P Discount Club with the aim of filling an important gap in the market – connecting small and medium-sized businesses with a VIP Club of consumers, while offering great benefits to both parties.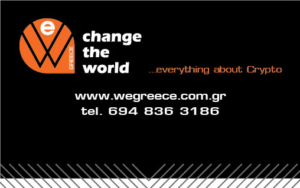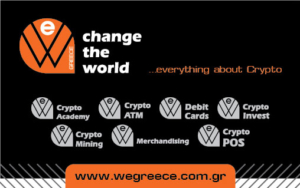 After all, the benefits of both sides come from the secure business environment that has been created, enabling both businesses and consumers themselves – in addition to smarter and cheaper markets – to generate a passive income, further boosting their financial level.