"We Greece" aims to make cryptocurrencies an integral part of our daily life in Greece! Additionally, ''We Greece'' offers Crypto-POS terminals that combine traditional payment methods with cryptocurrency payments through a unique and comprehensive suite of services, software & hardware.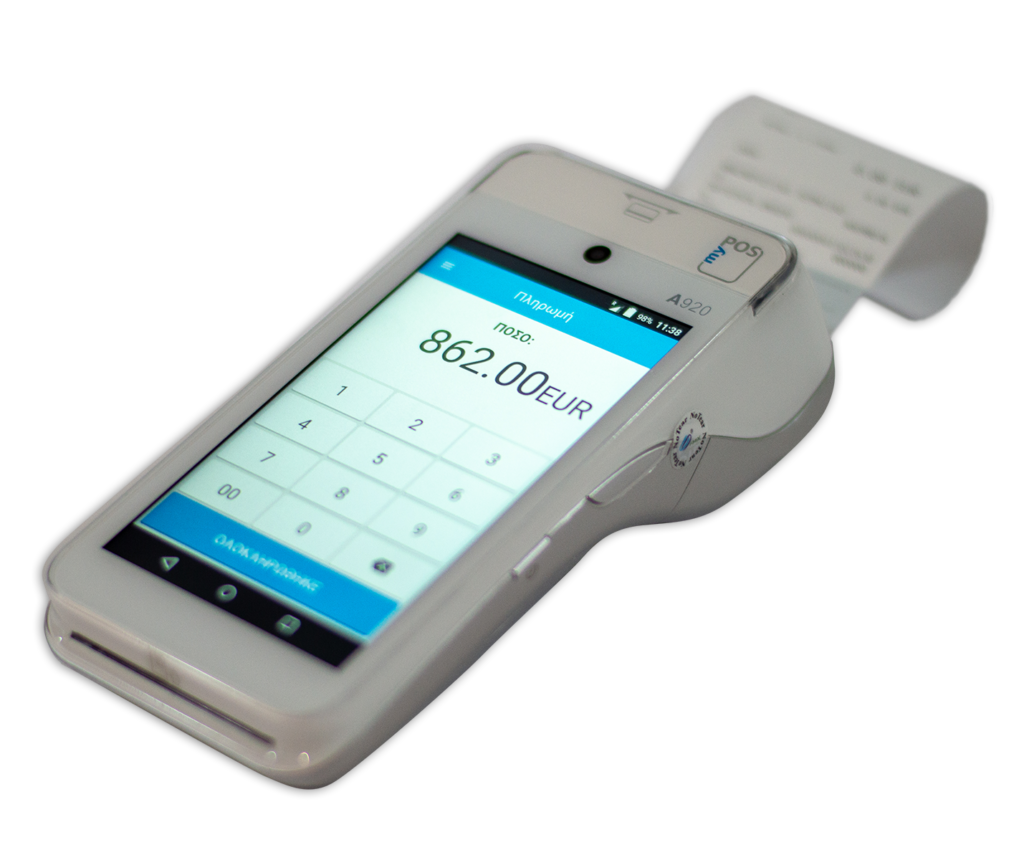 By the way, these services make payments in cryptocurrencies safe & easy for both clients and businesses. All you need is a power supply. The Crypto-POS terminal can itself be connected to an existing WLAN or via an Internet SIM card.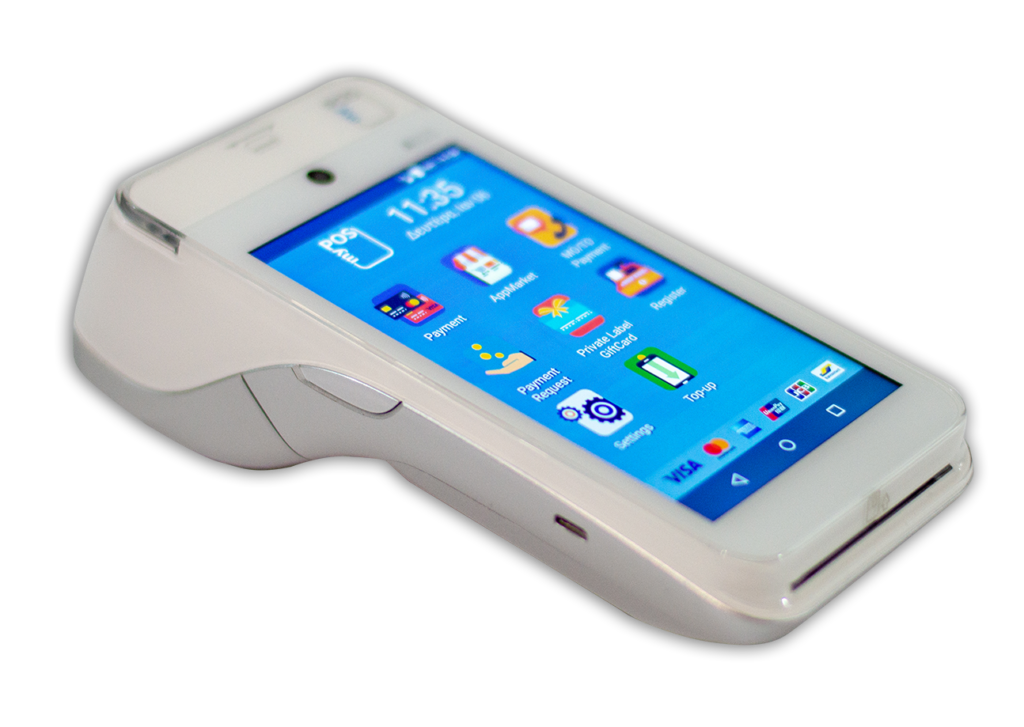 Take advantage of the ever-increasing acceptance of cryptocurrencies in Offline & Online Trading!
Crypto-POS CHARACTERISTICS Businesses features:
⁃ Maximum flexibility
⁃ Ease of use
⁃ One system – many possibilities
⁃ Big screen
⁃ Easy to operate
⁃ Built-in printer
⁃ Ability to install any encryption
⁃ Detectable transactions of any currency
⁃ Online Customer Portal
⁃ Weekly payments
 Crypto-POS CHARACTERISTICS for customers:
⁃You pay as you wish: by debit or credit card or cryptocurrency
⁃ Crypto / Fiat transactions
⁃ Crypto/Crypto  transactions
Further information
Για να ενημερωθείτε για το πρόγραμμα ανταμοιβών και πληρωμών σχετικά με το καινοτόμο επιχειρηματικό σχέδιο των "Crypto POS"  πατήστε στο παρακάτω κουμπί
To find out more about Crypto POS's innovative business plan rewards and payouts click on the button below